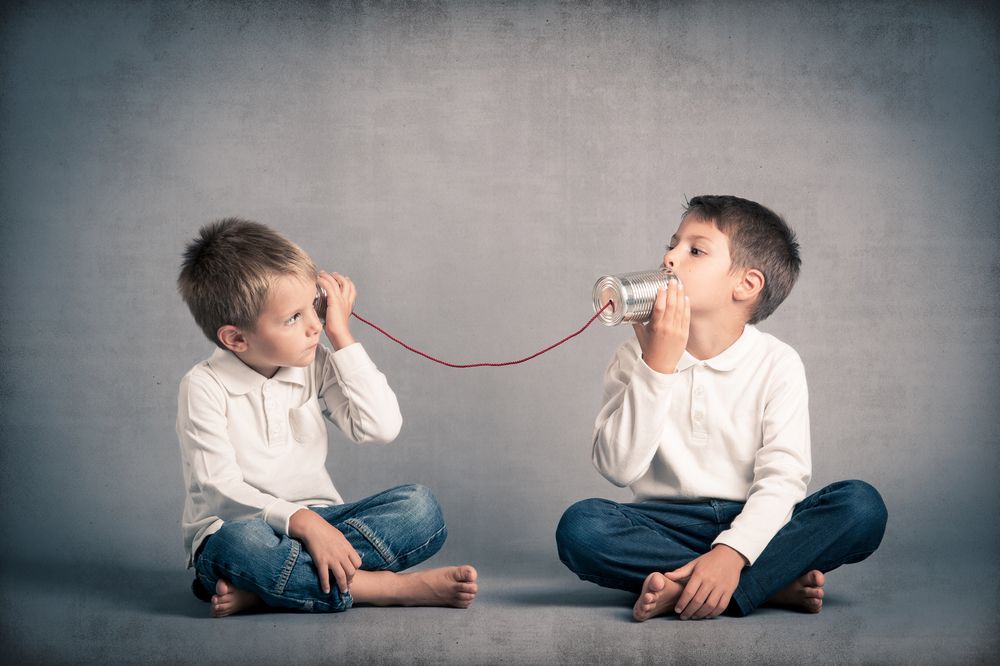 The pros and cons of including a phone number on your website and how Wistia and Litmus are both successfully taking different sides.
Source: The Pros & Cons of Including Your Phone Number On Your Website
Key Takeaway
Looking at the success of both Litmus and Wistia, it's obvious that there may be no right or wrong answer when it comes to including a phone number on your website.
No matter which path you take, the important thing is that you are accessible and responsive to your audience. Whether it is via phone, email, Twitter, or a user community, be ready to engage with your buyer and offer the answers they seek in a timely and convenient manner.